Evan Ubene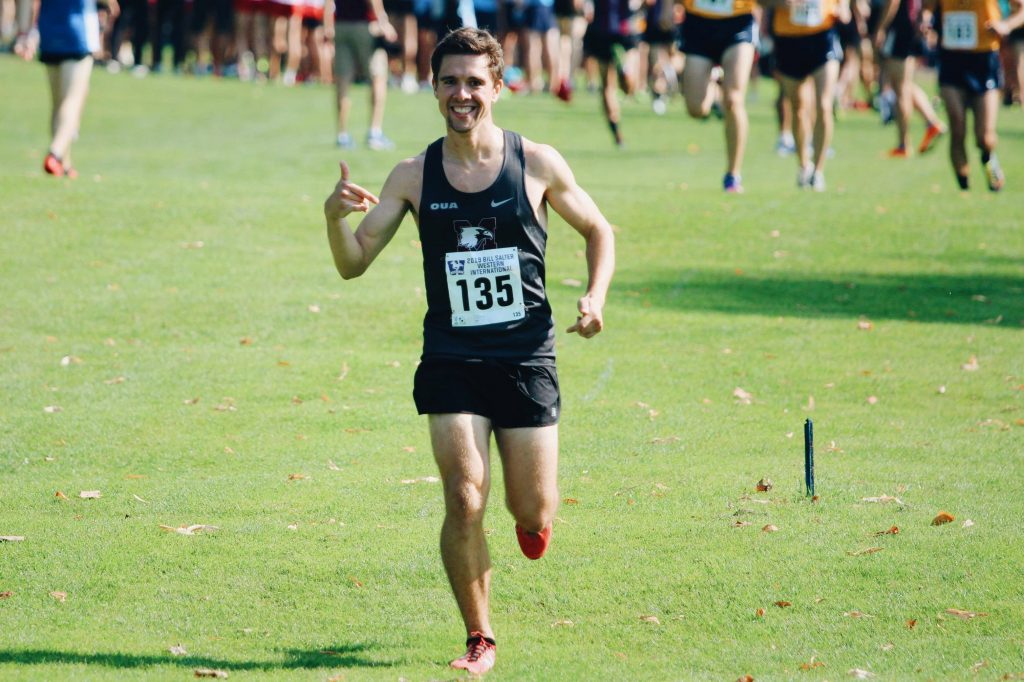 Role: Website Lead, Writer, Forum Moderator
Evan started running cross country at the early age of 7 and peaked in grade 8 by breaking Corey Bellemore's Windsor Elementary School 1500m record (which was immediately broken the next year by Matt Pardo). He is currently finishing a Master's degree in Chemical Engineering while wondering how we are going to prevent the world from burning up. In his spare time, Evan enjoys listening to the Detroit Red Wings on the radio, getting involved with more organizing efforts than he can handle, and being silly.
Dave Cashin
Role: Tech Squad
An obsession over optimizing the highway-2-mcdonalds challenge route led to the eventual demise of Dave's running career. He now spends his time injured, in a dedicated server room in his house, maintaining a Canadian running website, all the while training on his elliptical in hopes of becoming relevant once again.
Jeff Mountjoy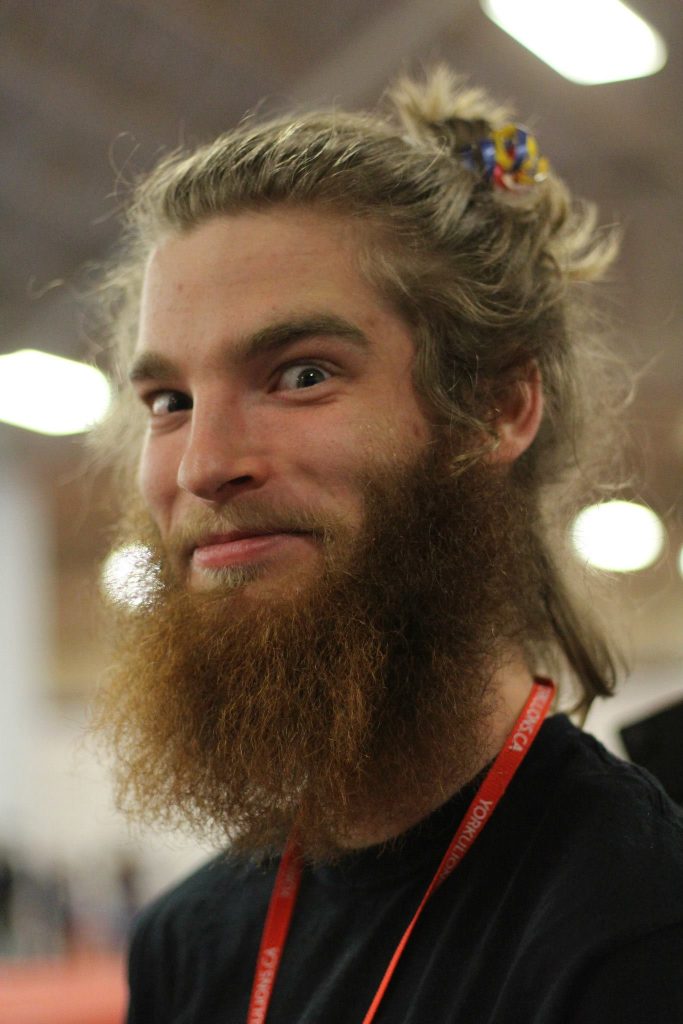 Role: Tech Squad, Forum Moderator
Jeff is a lifelong fan of track and field. Although he had brief hopes of becoming an Olympic champion high jumper, middle distance on the track is where he found his passion for the sport (although some might say he is best known as a beer miler). He is excited to channel his enthusiasm for the sport to play a small part in fostering an inclusive and cohesive Canadian running community.
Steve Boyd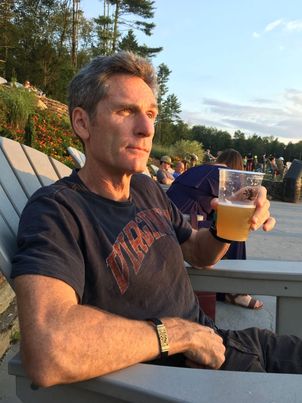 Role: Writer
For better or worse—mostly better, he thinks—Steve has run over 125,000 miles, raced more than 1,000 times, and spent more than half of his life to date obsessing over, loving, hating, and marveling at, the sport of running. As a result, he is almost completely made of running, in body and mind. The rest of him is made of fatherhood, reflections on the fate of settled life on Earth, and, increasingly, beer. All kinds of beer.