Prediction contests results are now UP on our prediction contests page! I guess staying up all night browsing results, munching bagels, and talking to athletes helps a bit #Dub. Shout outs to Dan Rosen, Georgia Ginther, Kyla Becker, and Riley Stuermer. We will be giving the prizes to 2nd, 3rd, and 4th! My prize was a couple cartons of one-year-old milk courtesy of Will Cox and the Dal boys. The best jokes are the ones that you commit to for the long haul, so respect to them. Thanks again to our pals Trevor Hofbauer and Saucony for the donations! This is also probably a good time to announce that Nick Neri won the Canada Summer Games prediction contest way back in August. Nice.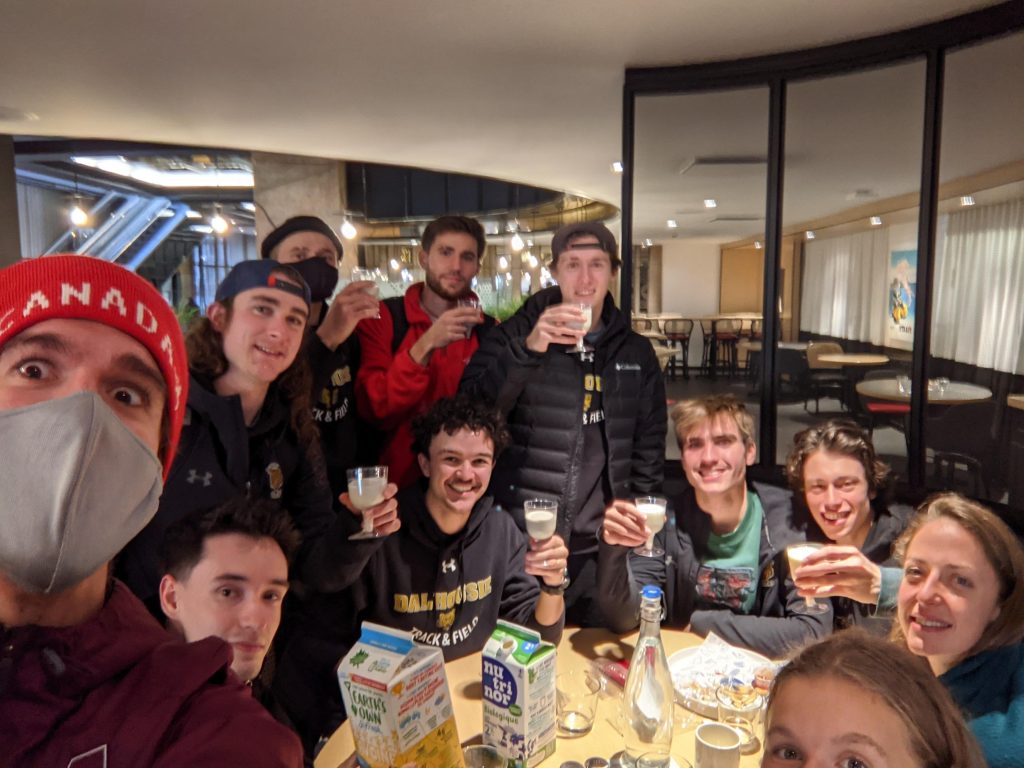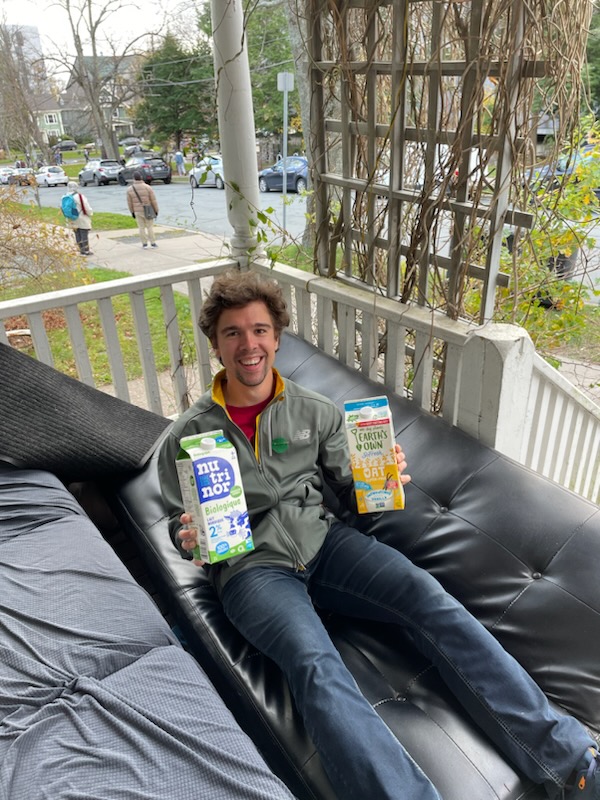 Also, please read our "Contribute" page. Any help is appreciated!
Time to catch up on some sleep.